Facebook changes its name to Meta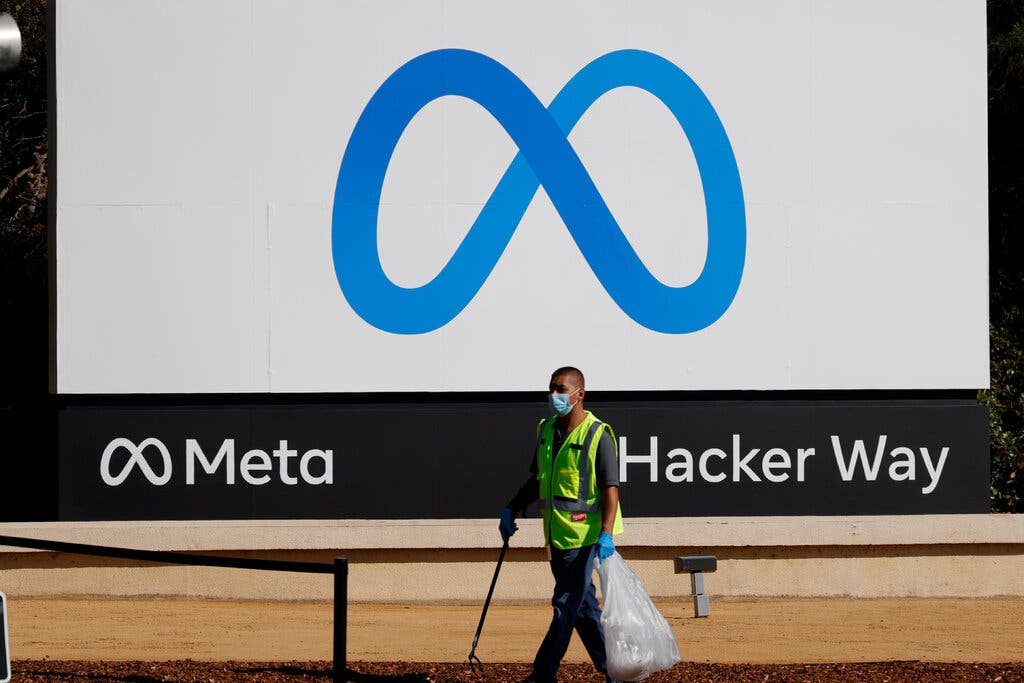 SMART Facebook took an unmistakable step toward an overhaul yesterday, de-emphasizing its familiar name and rebranding itself as Meta. The change came with a new corporate logo, resembling an infinity symbol that was slightly askew. Facebook and its other apps, such as Instagram and WhatsApp, will remain, but under the Meta umbrella.
Mark Zuckerberg, the chief executive, plans to refocus the company on what he sees as the next digital frontier: the unification of disparate digital worlds into something called the metaverse. Renaming Facebook may also help distance the company from its controversies, including how it is used to spread hate speech and misinformation.
It is no longer tenable to have Facebook as the corporate name when the company owns many apps and is fundamentally about connecting people, Zuckerberg said. Facebook will begin trading under the stock ticker MVRS from Dec. 1. It will also rebrand some of its virtual-reality products.
Background: Corporate rebrands are rare but have precedent. They have generally been used to signal a structural reorganization or to distance a company from a toxic reputation.